Services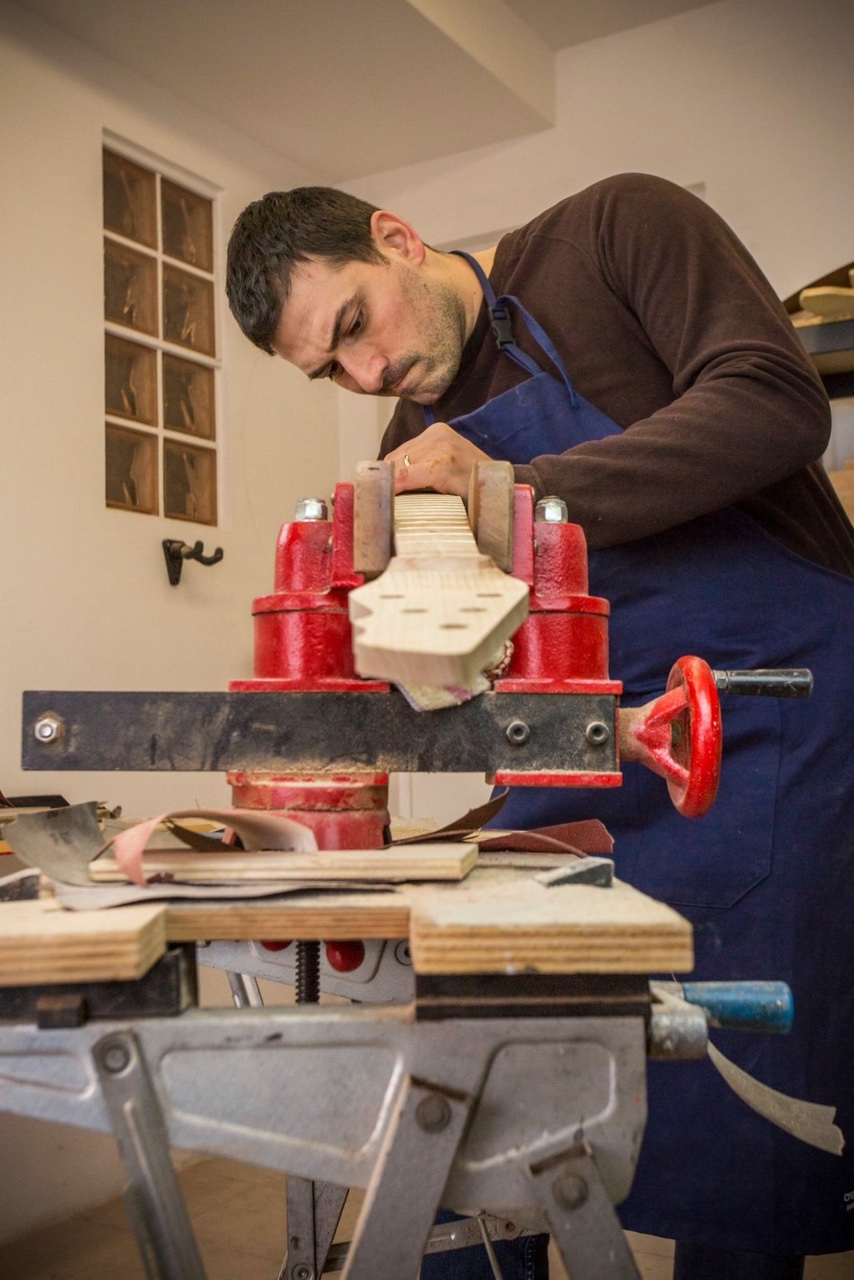 LOOKING FOR YOUR INSTRUMENT?
I can create it!! If I told you that there are no limits, maybe I'd lie, but my aim is to satisfy your exigencies at the best.
You'll follow with me all the phases of the designing and realization, from the choice of the wood to the finishing, from the shape to the pick ups. I'll help you to create the guitar or the bass that you've always wanted and you'll finally have your personal sound!
Take a look at the section of electrical basses and guitars on the site Roan.com. There you'll find my handmade instruments, available in my lab. for any sound check. I can reproduce all the instruments displayed.
My instruments


Set up
I don't just create new instruments, I also offer a wide range of services, here they are:
String change and cleaning
Truss rod setting
Action setting
Intonation and octaves
Bridge setting
Refretting and other fingerboard reparation
LUTHIER OPERATIONS
Nuts setting or replacement
Pick up cavity routing
Sostituzione pick up / potenziometri
Custom pickguards
Finishing
Other reparations